Empowering students

to self-learn and excel

Educo Learning Center provides incredible learning experiences which make learning fun and easy. Users confirm that ELC use has made learning effective, engaging, and personalized . ELC students do not have to be afraid of non-performance, because the system provides them ample opportunities for retrials and records only the best attempt.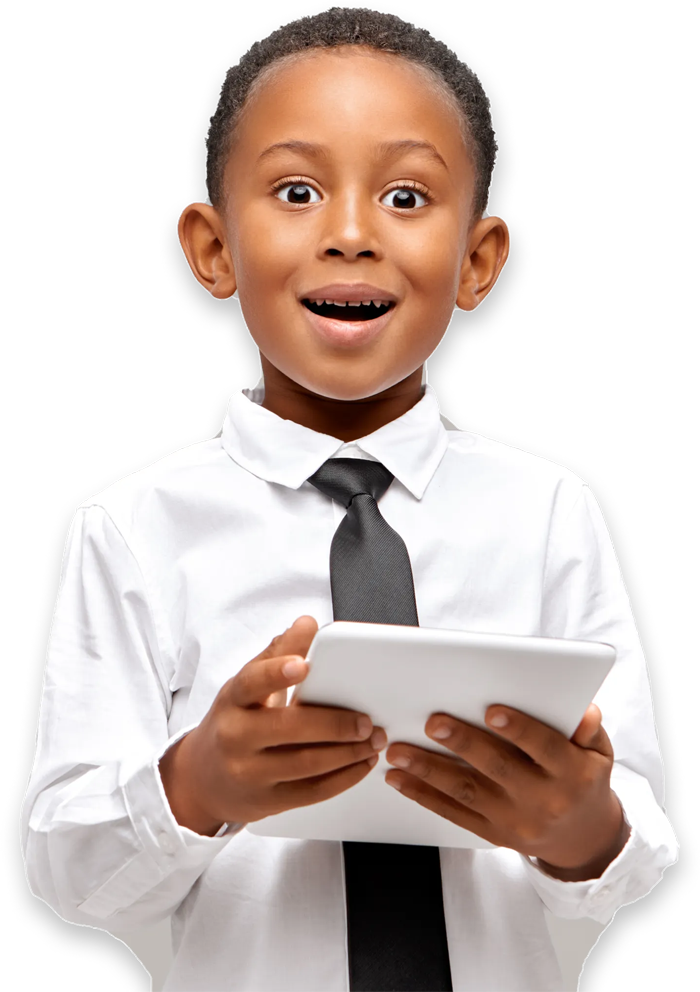 Leveraging technology to empower a child to self-learn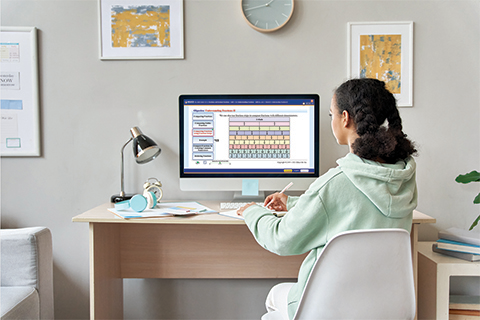 Learn faster and effectively
Learning is all about engaging the learner to keep progressing, and ELC does it very well. ELC enables students to learn more material at a faster pace than students in traditional face-to-face or virtual classes. This is made possible by incorporating dynamic interactive content. Through ELC, students can work at their speed and have complete control over their learning outcomes.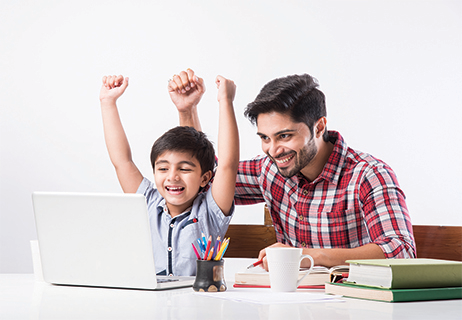 ELC helps reduce student's anxiety and makes learning rewarding for students
It is a well-known fact that some students avoid studying Math because of the fear of embarrassment for non-performance. ELC provides several opportunities to learn and perform with repeated trials of assessments and only the best performance is recorded and reported to parents. This makes learning with ELC motivating and rewarding.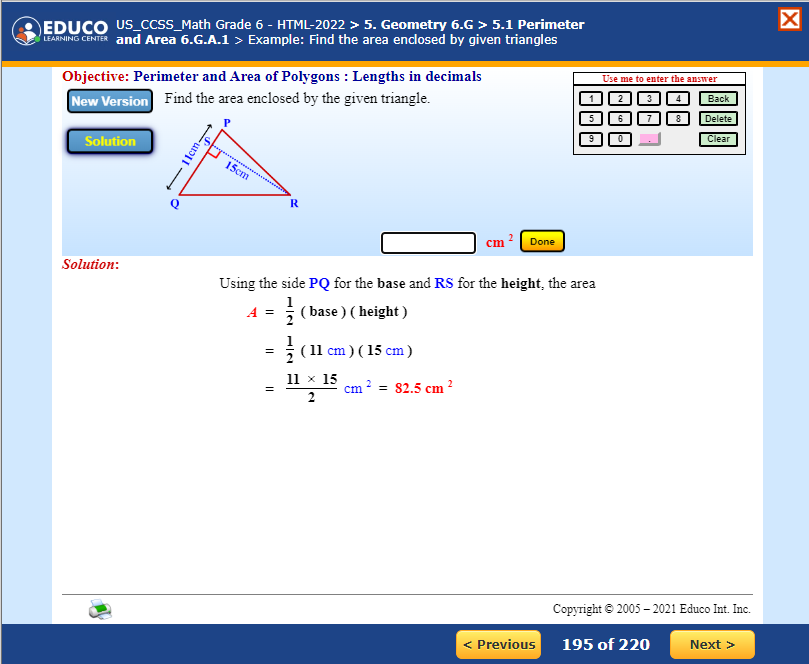 Self-directed learning (Powerful Tutorials)
ELC is loaded with dynamic interactive tutorials and fun activities, that promote self-directed learning. The child gets instant feedback with solutions and options to attempt again, with similar questions after learning from the solutions from the previous attempt.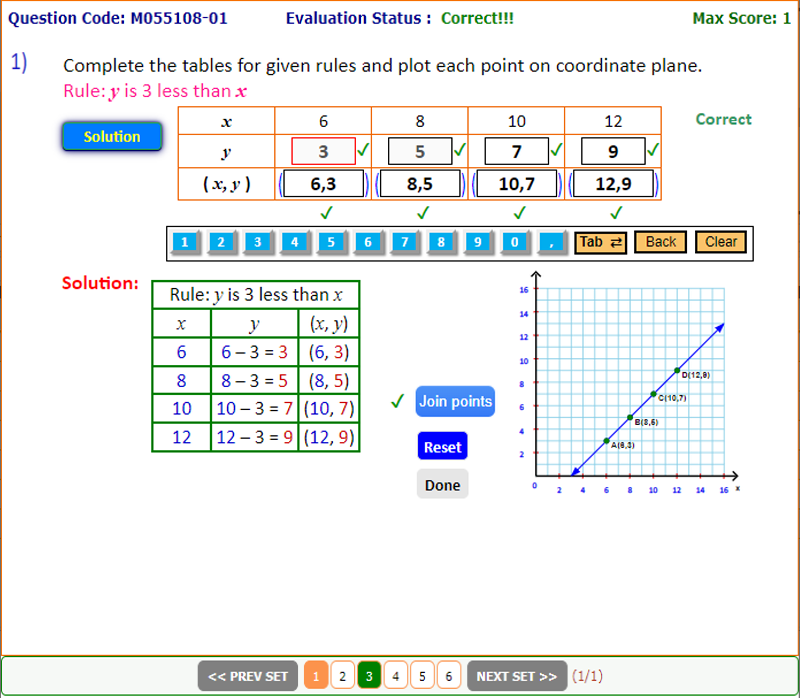 Practice sheets to review and get ready for graded assessment
ELC allows students to get reinforcement after learning from tutorials with digital practice sheets, each containing variety of conceptual questions. ELC practice sheets are delivered in several formats :
1. With instant feedback after every question
2. Feedback after the completion of the Practice Sheet.
3. Option to get a new online practice sheet on the same concept for new attempts
4. Besides digital practice sheets, a student can also download and print practice worksheets to complete them offline.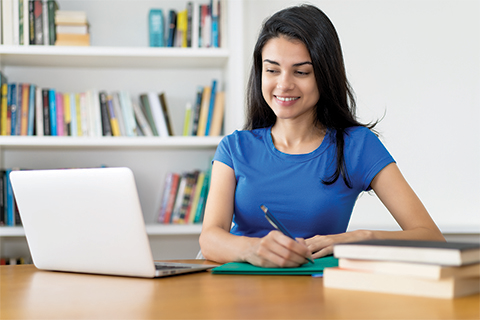 Build a learning habit
It is quite common that students to start focusing on course material just before exams. Subjects like Mathematics where learning is sequential require regular study habits. ELC course delivery provides guided learning pathways to enable students to master concepts through regular assessments as they move from one skill to the next.
Learning Activities
This helps in the development of the cognitive abilities of the students. Each tutorial is followed by numerous algorithmically generated examples to reinforce the concepts discussed in tutorials. These tutorials are a great resource for teachers in class or virtual to make their teaching interactive and engaging. ELC also provides digital activities that provide an engaging set of questions to improve speed and accuracy.