About Us
Educo Learning Center is the latest online educational service platform developed by Educo International Inc. Educo was founded in 1985 in the USA by Dr. Man Mohan Sharma, professor emeritus of mathematics at Clark Atlanta University (USA), to provide quality education solutions accessible through the Internet and personal computers. Dr. Man M. Sharma was an educator for more than 40 years and held several senior academic positions in different institutions in the USA and India.
Dr. Sharma has focused on improving math education quality for over three decades by introducing technology and digital content. He has authored and edited several books, published in national and international journals, and conducted numerous workshops, seminars, and conferences. He has also developed a unique approach to teaching math which combines traditional methods with modern technology.
Educo online learning platforms have evolved into one of the most effective learning, teaching, and instructional management portals, with initial funding from the US Department of Education, IBM, and support from a large educator community working on Dr. Sharma's team around the US, India, and Puerto Rico.
Students and educators from over 100+ institutions in the USA, India, Puerto Rico, and the Caribbean use Educo's online platform to teach and learn.
Educo has dedicated teams of subject matter experts, educators, instructional designers, developers, testers, IT infrastructure management, and support teams constantly focused on providing quality products and services to students, educators, and parents.
Educo is headquartered in Norcross, Georgia (USA) and has operations in New Delhi (India), Bangalore (India), and Kingston (Jamaica).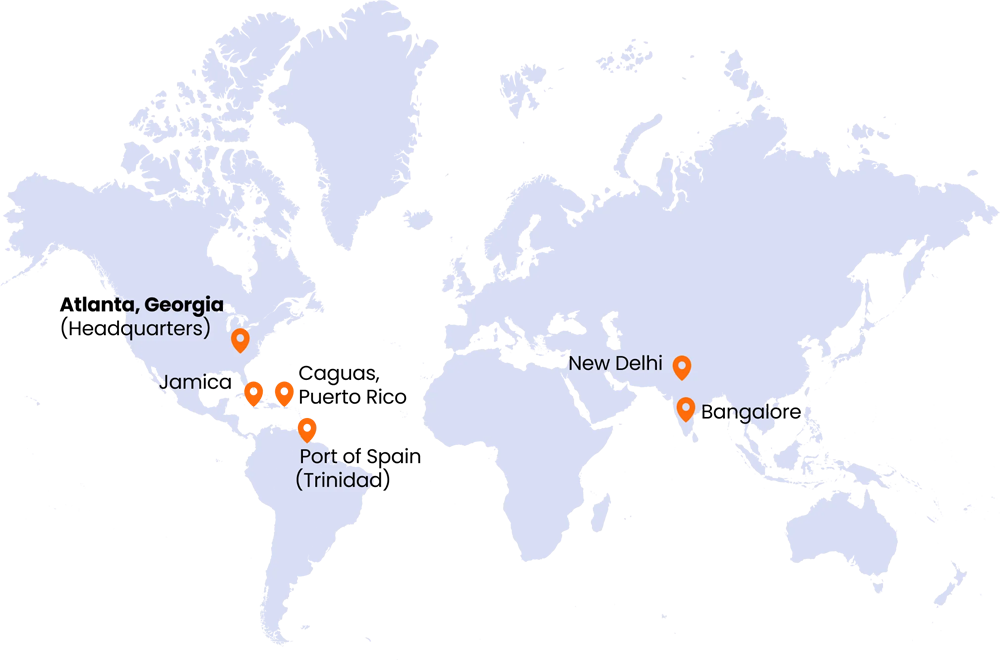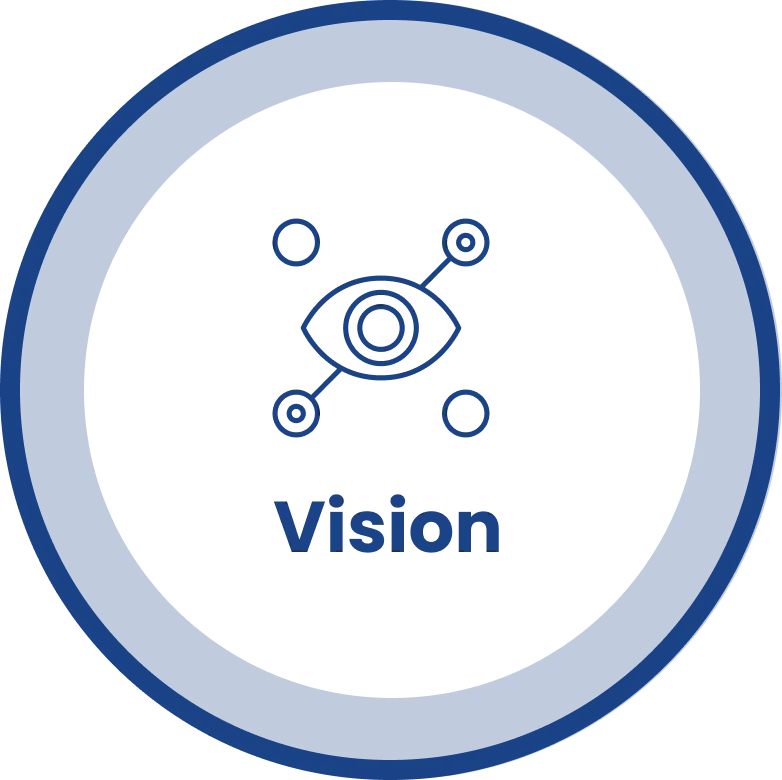 Our experience over the previous 35+ years led us to believe that students' foundations in two critical areas, quantitative abilities, and language, should be strengthened from a young age in elementary school, ensuring success in higher education. Any flaw at this stage makes later phases of schooling more difficult for the child, resulting in poor results at every step of the child's future career.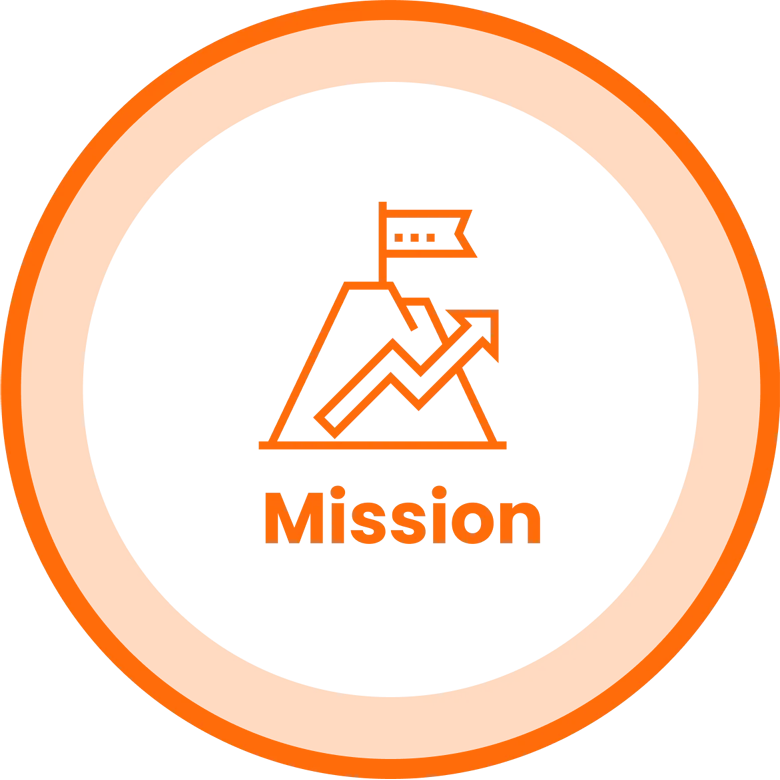 With this vision in mind, we've expanded Educo's mission to include a focus on effectively engaging students at home. Our platform incorporates well-known children's learning pedagogies, and grade 1 to 12 standard-aligned courses with an easy-to-follow workflow for learning, practicing, and assessing students' performance.
The key characteristics

of the student learning and engagement activities provided by Educo Learning Center (ELC) can be summarised in

seven categories:
Each course starts with a diagnostic test that every child is recommended to take. The diagnostic test result highlights the child's proficiency level in the registered grade and retained knowledge from the previous grade. This helps learners know what pre-requisite (Chapter 0) to review and master before jumping on chapter 1

Rules are derived, not just listed using dynamic step-by-step illustrations that help teachers engage students effectively and support self-learners or homeschoolers.

The rules are reinforced by a series of practice sheets, each with unlimited versions of different sets of questions.

Each practice sheet includes instant feedback for each question, including a step-by-step solution and the chance to try again with a different version of the questions.

A variety of activities are provided to help students improve their critical thinking skills and conceptual understanding.

ELC is developed on the latest web and cloud technologies, which means ELC and its content will work on any computer and tablet anywhere the internet is available.

ELC offers excellent technical assistance. If you encounter any problems, write to us at support@educolearningcenter.com and our dedicated support team will quickly respond to help you resolve the issue.