Empowering educators with essential
resources to
maximize their impact
Register for Educo Learning Center affiliate program, Earn a 20% referral fee, and get complimentary access to teaching resources. In addition, your referral Gets a 10% discount on every successful purchase!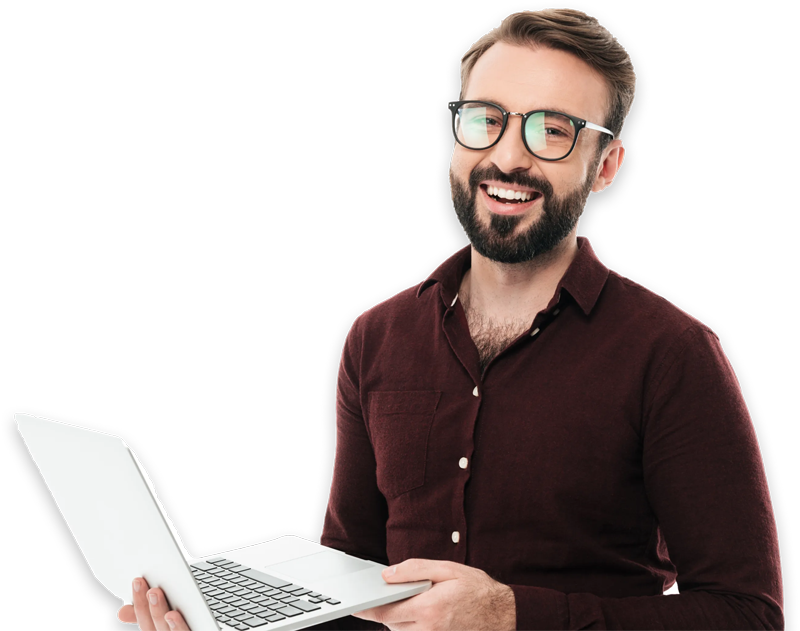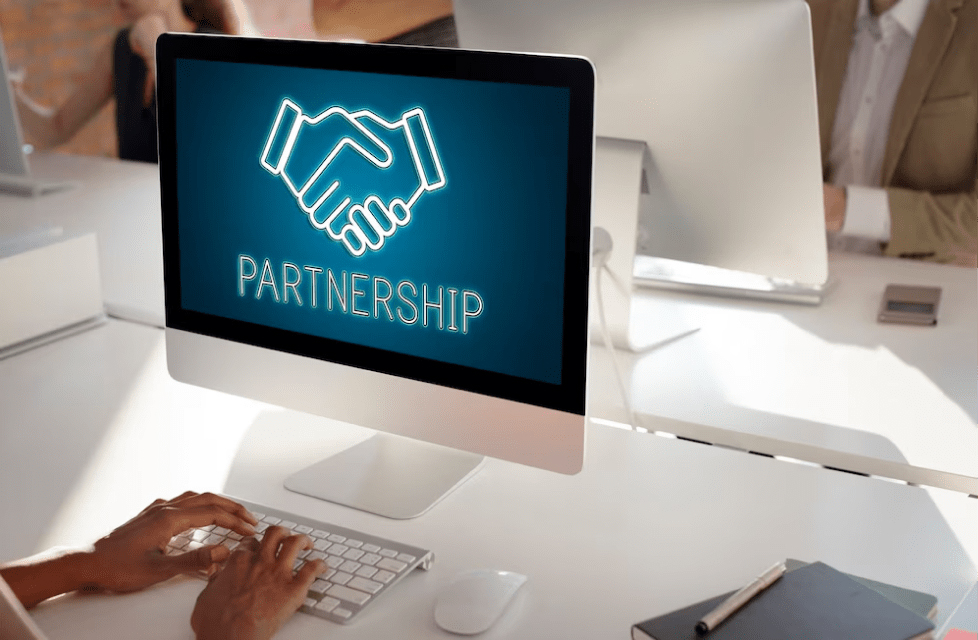 We are excited to launch our new math online courses affiliate program, and we invite you to join us as a partner. We want to partner with educators like you to help promote our courses to your audience or network. Participating in our affiliate program can have several benefits, including earning an affiliate fee whenever someone purchases by clicking on the link you provide to your audience and network.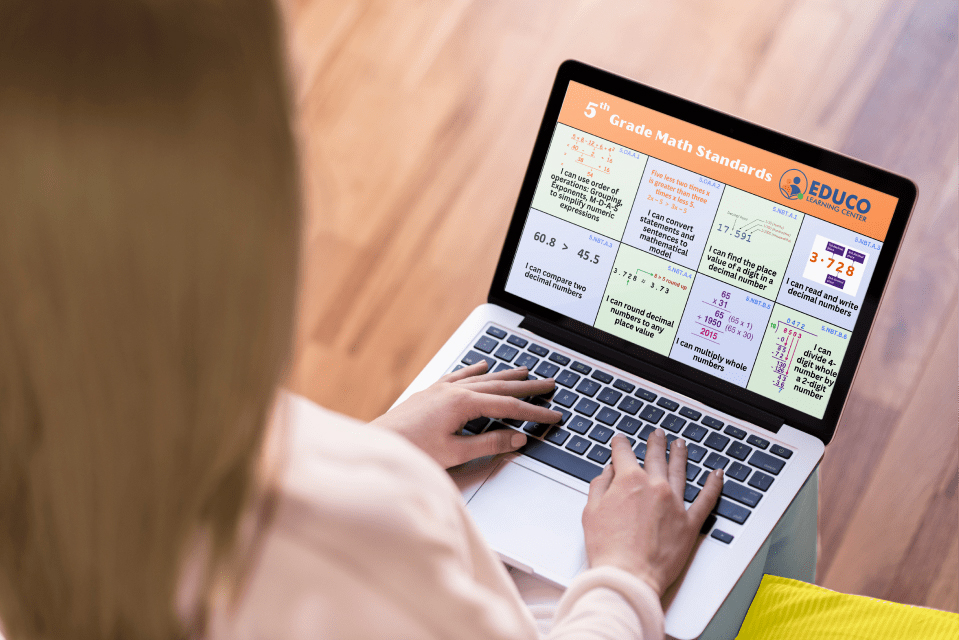 Registering for our affiliate program is easy and comes with no obligation. Once you become an affiliate, you will gain access to a wealth of resources that can help you succeed. As a partner in our affiliate program, you will have access to complimentary beneficial teaching resources such as Common Core Standards aligned "I can do" checklists for every grade, interactive lecture notes that you can use online or offline, and pre-made printable worksheets without and with answers and solutions for every math topic.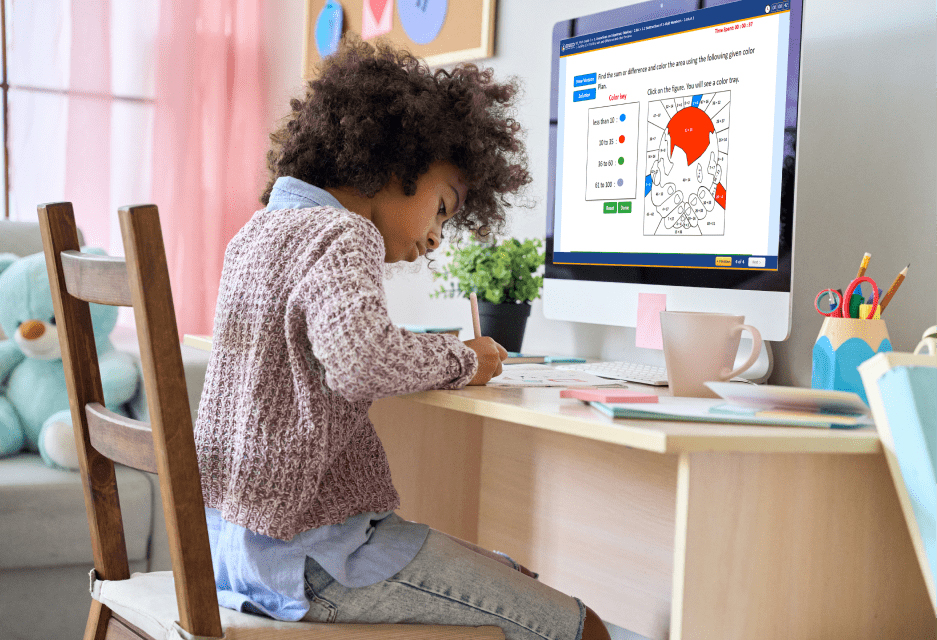 We also understand that you have a unique perspective on what your audience or network needs and we would be happy to work with you to tailor the Educo Learning Center platform and courses to meet those needs better. We constantly update and improve our platform and courses to ensure our students get the best possible education.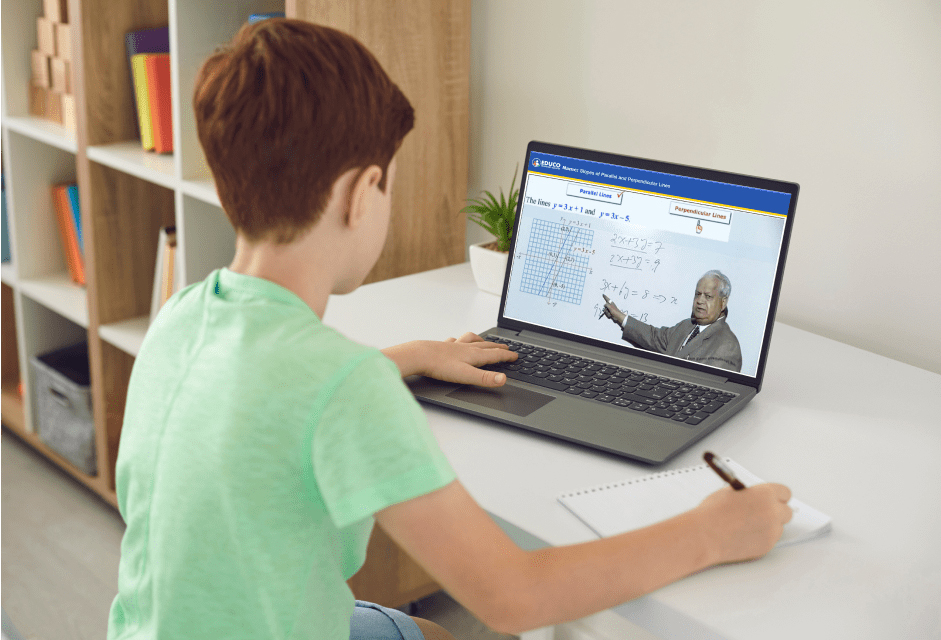 Our math courses for elementary, middle, and high school students are designed to provide students with engaging and effective learning experiences that improve their math skills and understanding. We offer a range of math courses for students of all ages and abilities from 1st grade to High School. We are confident that we offer the most comprehensive learning resources ,and parents can sign up for low monthly or yearly subscriptions with a 30-day money-back satisfaction guarantee.
To learn about Educo Learning Center features and content, please click




We look forward to the possibility of working with you.
How does ELC Affiliate Program work?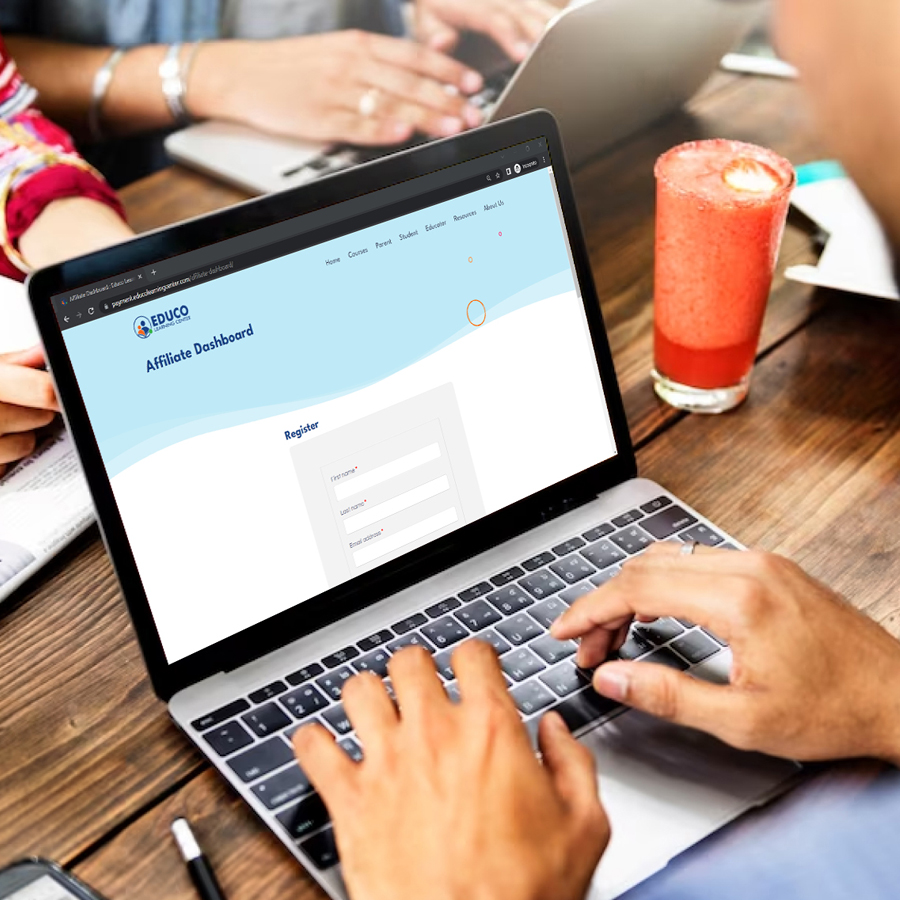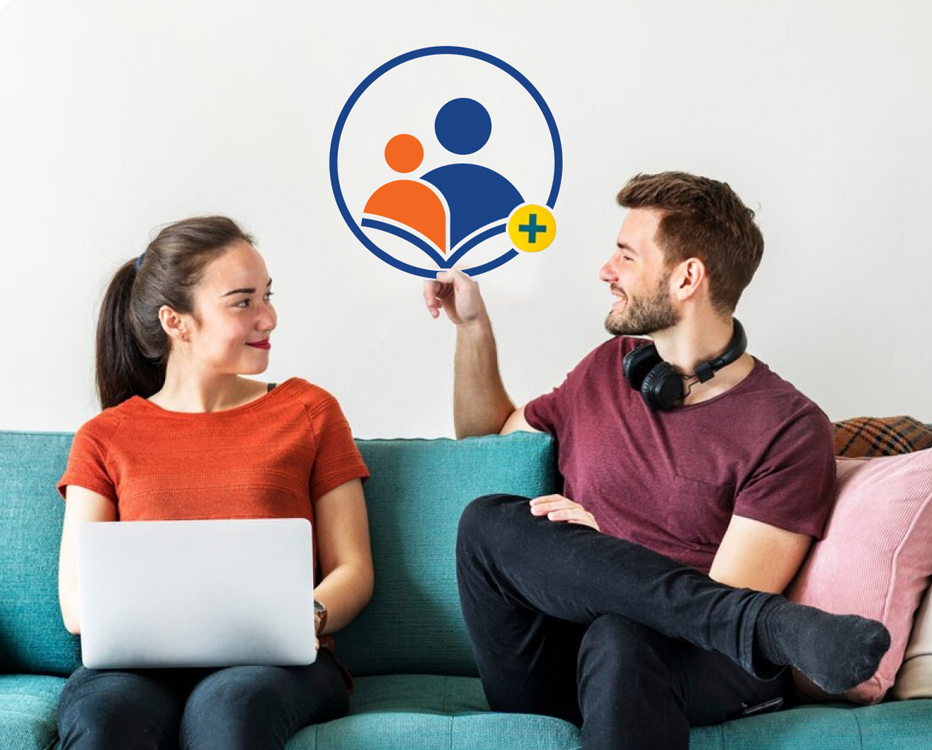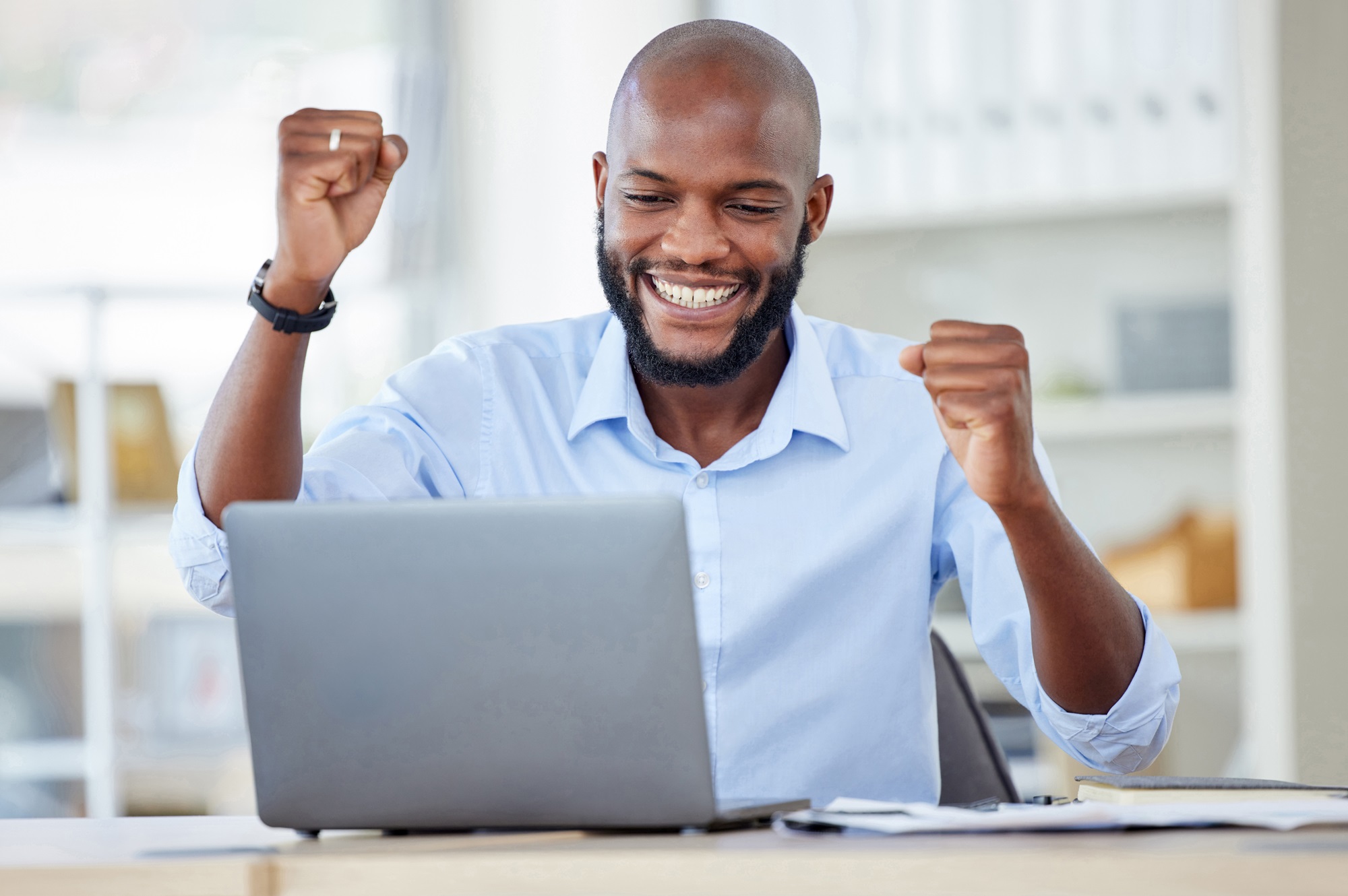 1

Sign up and Take Diagnostic

2

Review Diagnostic Analytics

3

Subscribe to the Course and Start Learning

4

Get regular updates on student performance