Get the
resources and tools

you need to support your child's education

"I Can Do" checklists and diagnostics help parents and students understand what skills and knowledge are expected at each grade level. Reports and weekly updates help parents keep track of their child's progress and ensure they meet grade-level expectations.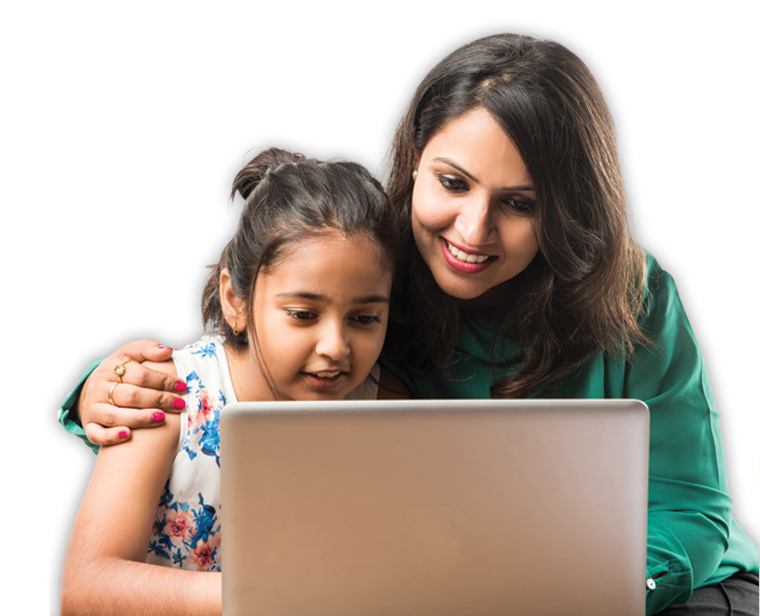 Make learning interesting and engaging for your child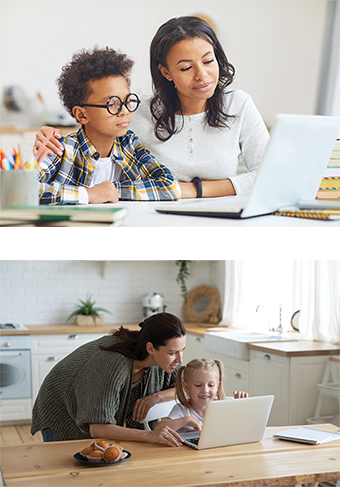 Support your child
ELC provides resources and tools for parents to understand what skills their child needs to learn, help their child learn, and monitor their child's progress throughout the year:
ELC provides easy-to-understand standards and skills infographics for each grade, which helps parents to understand what skills each child should learn in each grade.
Free diagnostic test and a detailed diagnostic report to evaluate your child's strengths and gaps.
Dynamic step-by-step tutorials help parents to understand and support their children with their studies.
Easy to understand performance and activity report, showing their children's effort level and related performance on every concept.
Real-time updates help parents to be more involved with the child's progress, even if they are not around. This helps parents stay up-to-date with their child's progress and performance.
Parent's home page with access to student's reports and student course view from the same login.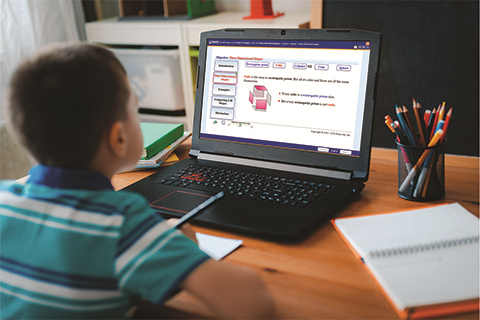 Quality Courses
The quality of self-learning courses is judged from their basic parameters:
i) Its content and assessment are aligned with standards.
ii) Digital content is presented with dynamic graphics and step-by-step animated illustrations to make learning fun, easy, and interactive.
iii) It provides a system that integrates learning and assessment at every skill level. ELC courses are designed and delivered focusing on these parameters.
ELC Courses are delivered in a
well-test-pedagogically sound,

learning approach:
Learn

Re-enforce

Practice

Assess

Activity to develop speed and accuracy
All these activities are self-guided with minimum adult intervention only to get the child started in a few initial sessions.